Free delivery
For purchases above S$100. Get them in 3-5 business days (for in-stock bedding and linen)

Call-back service
Our advisors are ready to answer any questions you might have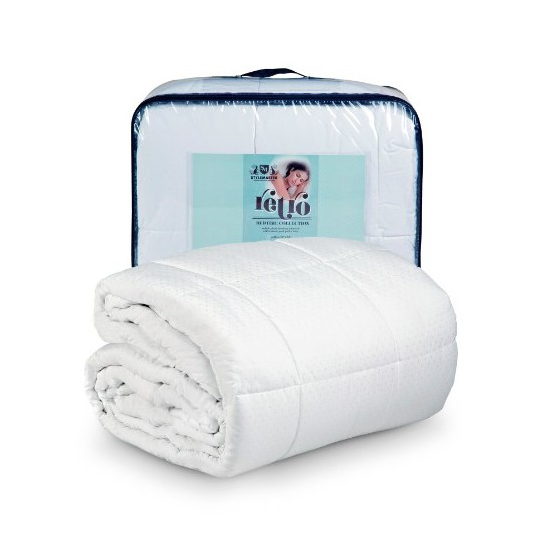 StyleMaster Retrotime Collection
StyleMaster Retrotime Collection
The Retro Bedtime Collection is affordable and a versatile bedding accessory to have in every bedroom. It is delightfully fluffy yet firm – perfect for sleepers who want the perfect balanced being cradled and support. They bounce back really well. The pillow and bolster covers are adorned with gold polka dot. Our StyleMaster Retrotime Collection is hypo-allergenic – making it suitable for sleepers with allergies or sensitive skin.
Quilt
StyleMaster Retrotime Quilt
Filling: 100% Microfiber
Weight: 250g/sqm
Cover: Microfiber Fabric with Gold Dots
Sizes:
Single: 54″ (W) x 84″ (L)/137cm (W) x 213cm (L)
Queen: 84″ (W) x 84″ (L)/213cm (W) x 213cm (L)
King: 96″ (W) x 84″ (L)/244cm (W) x 213cm (L)
Suitability: Suitable for use throughout the year in the tropical climate and maintains a comfortable temperature throughout the night.