Free delivery
For purchases above S$100. Get them in 3-5 business days (for in-stock bedding and linen)

Call-back service
Our advisors are ready to answer any questions you might have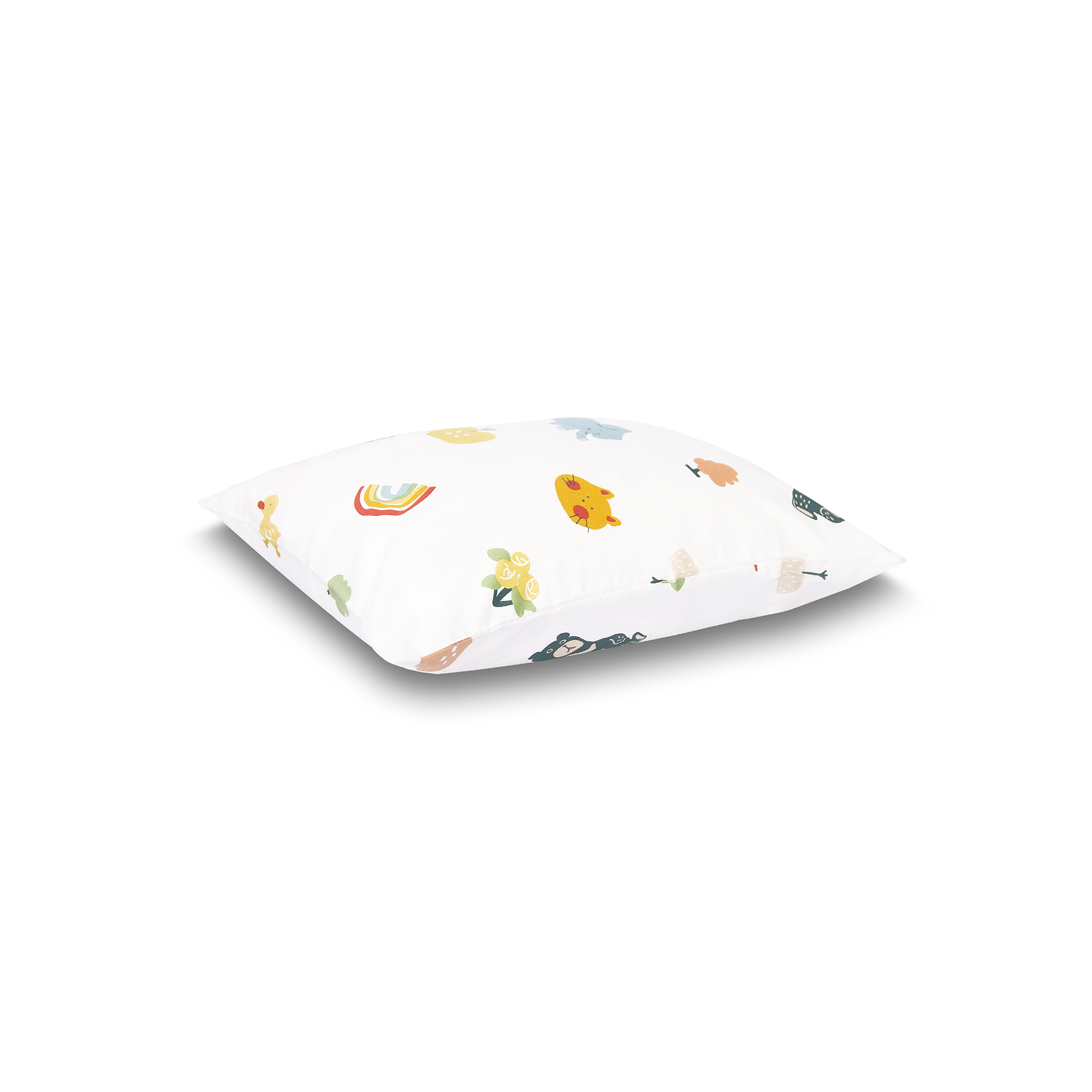 King Koil's signature Micro-Gel® range of bedding accessories is an original product made in Korea. Micro-Gel® emulates the lightness and texture of natural down, giving it that soft and silky touch.
Micro-Gel® has superior thermal performance. The bedding accessories are also upholstered in 100% natural cotton covers – which are breathable, keeping the sleeping surface cool and fresh when in contact with the skin through the night. Suitable for use by customers of all ages, it is also hypo-allergenic and treated with Ultrafresh – that prohibits the growth of dust mite, mould, mildew and bacteria.
Settle into that comfortable mattress with our signature range of Micro-Gel® bedding accessories. Enjoy the comfort that only others will dream of!
Ideal for children above the age of 5. Suitable for allergy sufferers.
Design: Mint Starry, White Transport, White Bear, White Safari, Yellow Dinosaur
Size: 36cm (W) x 51cm (L) / 14" (W) x 20" (L)