Free delivery
For purchases above S$100. Get them in 3-5 business days (for in-stock bedding and linen)

Call-back service
Our advisors are ready to answer any questions you might have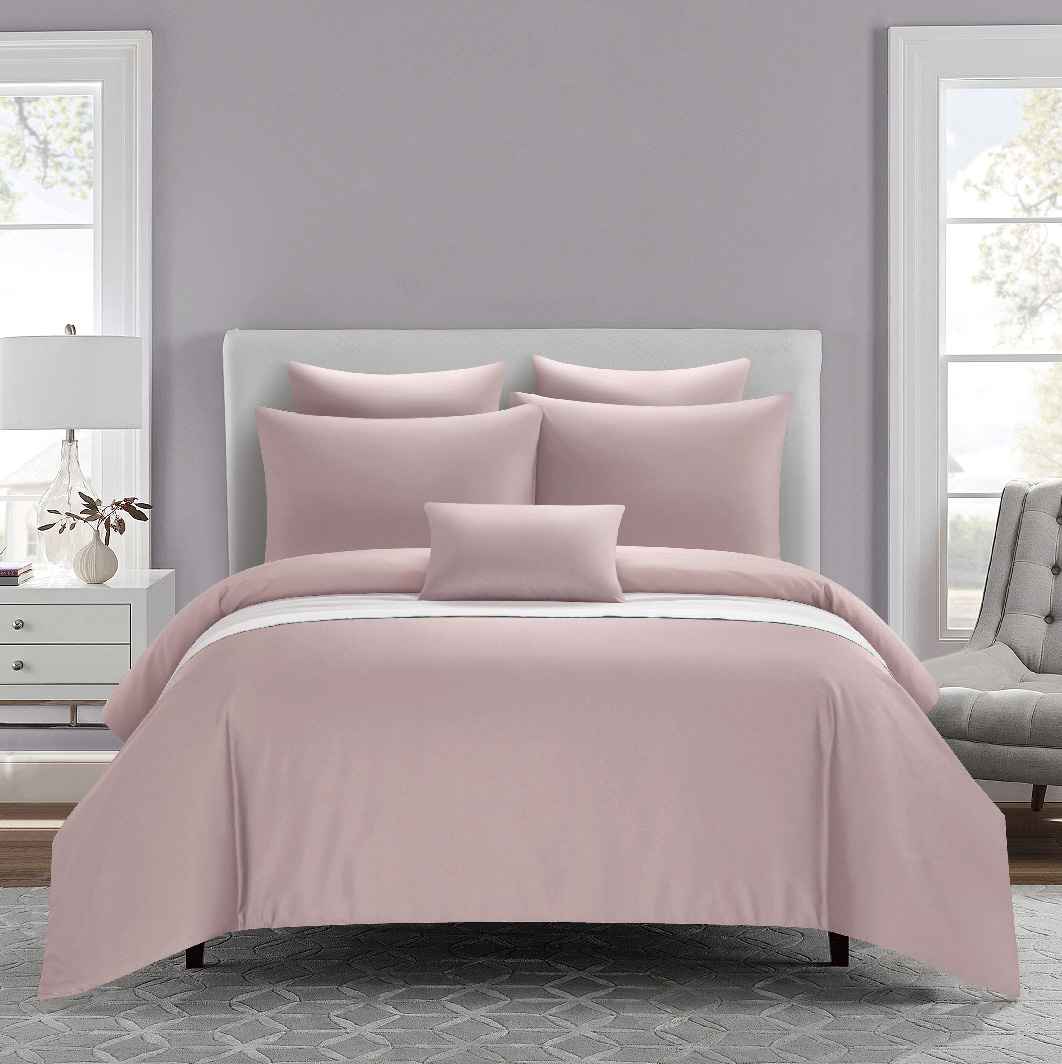 King Koil Prestige Bamboo
Our Prestige Bamboo Collection is fabricated with pure bamboo fiber, an eco-friendly and natural product. It is produced through environmentally responsible processes from sustainably source natural wood. The natural Bamboo yarns have an exquisite sheen and soft opulent touch – making it the ultimate choice for a luxury bed room setting.
Bamboo yarns are naturally breathable and hygroscopic. You can be assured that your bed remains cool and dry throughout the night. And that you will drift off into deep slumber in no time.
The hypoallergenic feature of Bamboo yarns makes it suitable for sleepers of all ages, in particular those with sensitive skin or experiencing allergies.
Fabrication: 1200 TC Pure Bamboo Cotton