Why A King Koil Mattress is What You Need
One of the most established global brands with over 100 years of history
Since 1898, our founder, Mr Samuel Bronstein founded the United States Bedding in St. Paul, Minnesota. And we have since been in the business of manufacturing and distributing mattresses. Today, King Koil mattresses can be found in more than 90 countries throughout the world, with its worldwide headquarters located in Avondale, Arizona (USA)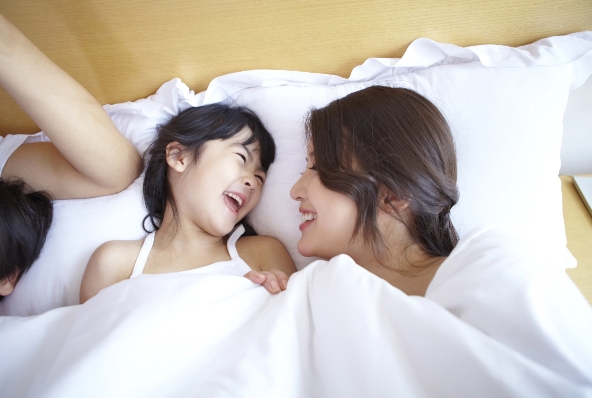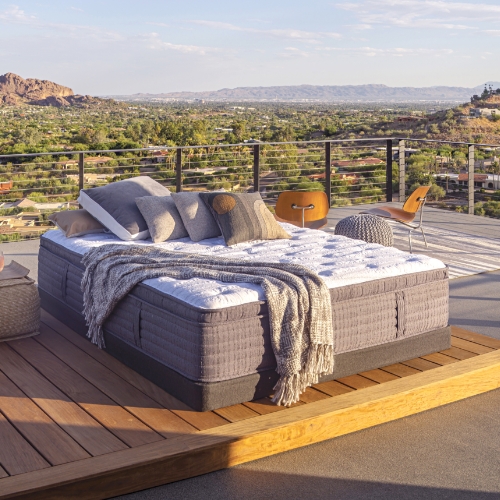 Only mattress brand endorsed by the International Chiropractor's Association.
King Koil is the only brand endorsed and recommended by the International Chiropractor's Association. Our products provide exception spinal support, and minimise partner disturbance.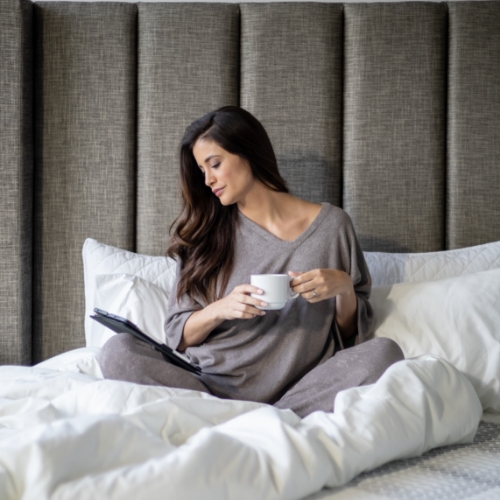 Partner of 5-star hotels and serviced residences worldwide Our hospitality partners include the following hoteliers:
Accor
Ascott
Hilton Hotels and Resorts
InterContinental Hotels Group
Mandarin Oriental Hotels
Marriott Hotels and Resorts

Click here to find out more about our hospitality partners.
Please email contractsales@mgc.com.sg on sales enquiry or more information.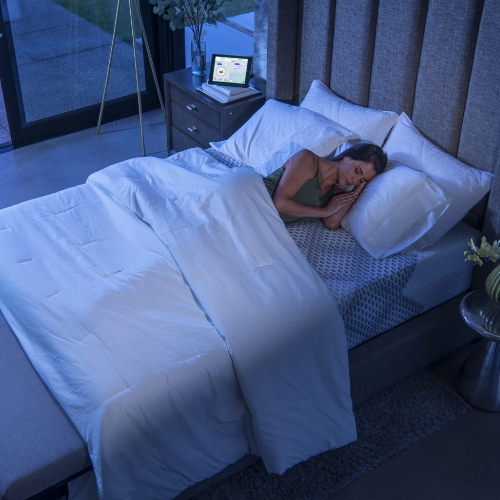 We promote a lifestyle; not simply a product.
We believe that resting and sleeping is time that should be well spent. We craft a space to think and dream, to relax and recharge, by offering the full suite of mattresses, bedding and lifestyle accessories. All our products – mattresses, headboards, bases and sofas – are made from the finest raw materials and meticulously crafted by master artisans just before delivery.