Free delivery
For purchases above S$100. Get them in 3-5 business days (for in-stock bedding and linen)

Call-back service
Our advisors are ready to answer any questions you might have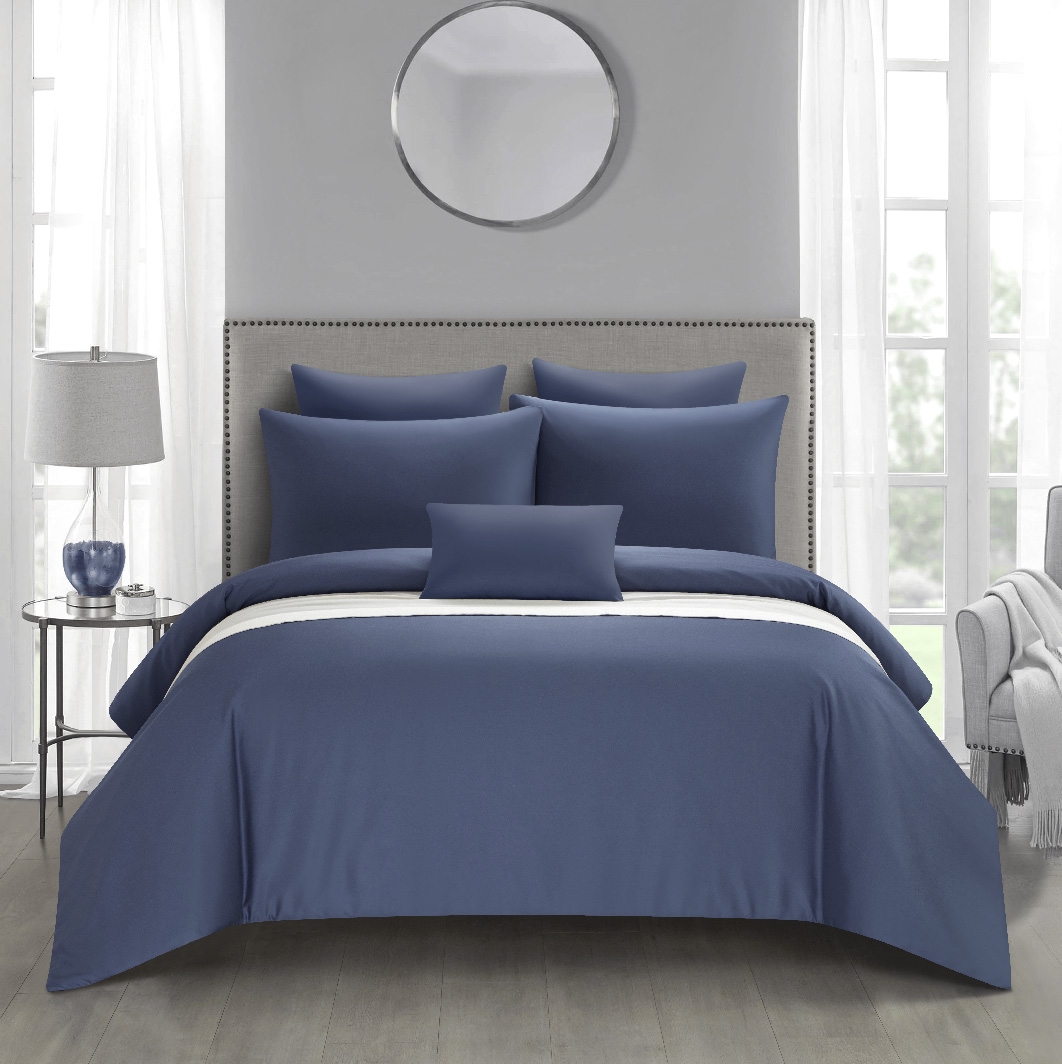 KING KOIL PRESTIGE BAMBOO
The King Koil Imperial Grandeur Collection features a delicate dandelion motif for a soft understated look. Crafted from 100% Eucalyptus fibres, it offers an exceptional quality 1000 thread count for sumptuous softness.
Eucalyptus fibre is an eco-friendly and natural product. It is produced through environmentally responsible processes from sustainably source natural wood. Eucalyptus yarns are silky soft and have the durability of yarns like wool.
Eucalyptus yarns have superior moisture management as it wicks excess moisture away quickly. You can be sure to stay cool throughout the night, and have less worries over perspiration disrupting your sleep. Just the perfect environment for a peaceful night's sleep.
King Koil Prestige Bamboo Bed Set
1200 TC Pure Bamboo Cotton
"Super Single: 1 Duvet Cover (54″"x84″") + 1 Fitted Sheet (42″"x78″"+15″") + 1 Pillow Sham (20″"x30″"+2″") + 1 Pillow Case (20″"x30″") + 1 Bolster Case (15″"x42″")
Queen: 1 Duvet Cover (84″"x84″") + 1 Fitted Sheet (60″"x75″"+17″") + 2 Pillow Shams (20″"x30″"+2″") + 2 Pillow Cases (20″"x30″") + 1 Bolster Case (15″"x42″")
King: 1 Duvet Cover (96″"x84″") + 1 Fitted Sheet (72″"x78″"+17″") + 2 Pillow Shams (20″"x30″"+2″") + 2 Pillow Cases (20″"x30″") + 1 Bolster Case (15″"x42″")
S/King: 1 Duvet Cover (102″"x90″") + 1 Fitted Sheet (79″"x79″"+17″") + 2 Pillow Shams (20″"x30″"+2″") + 2 Pillow Cases (20″"x30″") + 1 Bolster Case (15″"x42″")"
Washing Instructions:
Gentle machine wash in warm water
Recommended to wash in laundry bag and separately from other textiles
Tumble dry on low heat
Do not bleach
Dry cleaning not recommended
Ironing on medium heat